My sisters and I printed this collage of our family,

on a big 24x30 Canvas for my Mom and Dad for Christmas.

It turned out beautiful! (My Dad cried... which in turn made me cry...).

My Mom really wanted the indivdual families together so people can see who goes with who.

If you are thinking about printing on canvas - DO IT.

It is such a beautiful way to display your family - making it more like fine art for your home!

A lot of my clients still have print credits with me - LETS GET YOUR PRINTS ORDERED!

Call me or shoot me an email!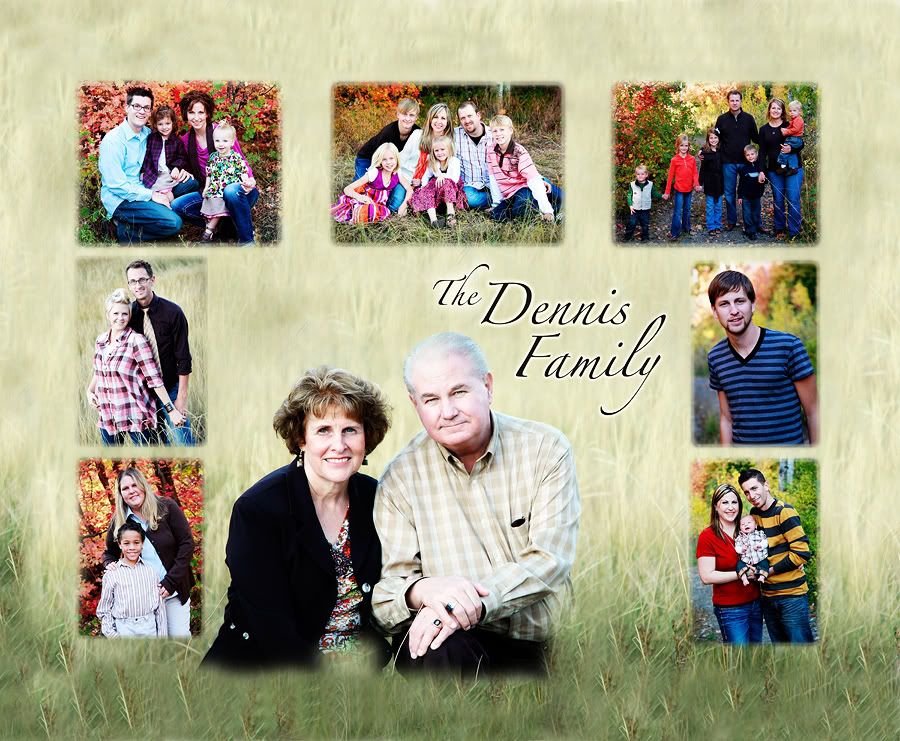 And speaking of my family and their amazing talents...

LOOK AT THIS AWESOMENESS THAT MATT AND ADELLE

MADE FOR MY BOY FOR CHRISTMAS.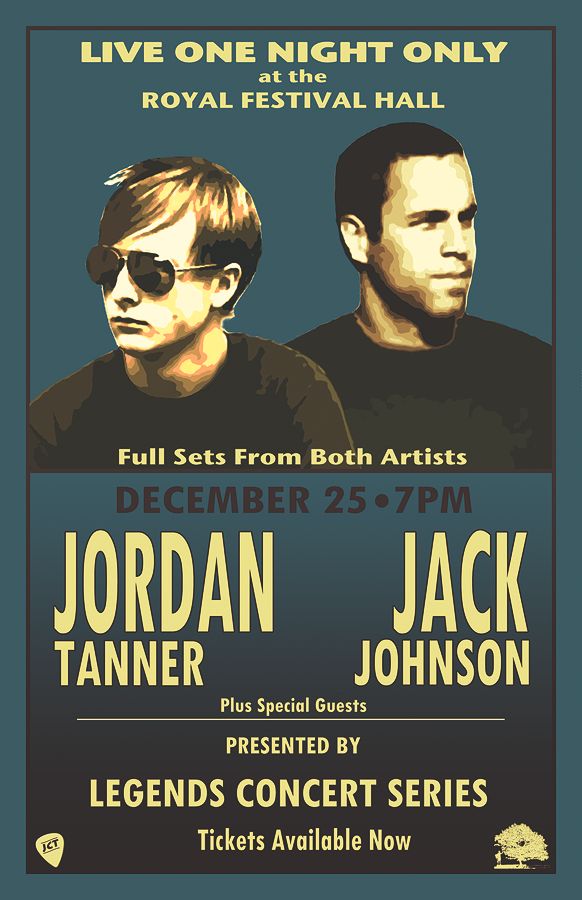 If you know my Jordan, then you know how much he LOVES music -

how much he loves playing his guitars -

and how much he LOVES the music of Jack Johnson.

Maybe one day this concert poster will be for real...

You never know, right?

I'll have front row seats.