Yes.
That's me.
A Paparazzi Photographer.
Shooting on the Red Carpet.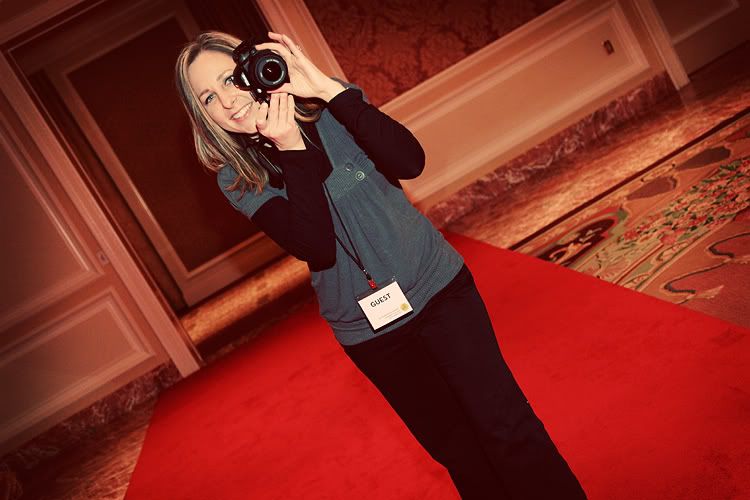 This Gig was SO. MUCH. FUN.
I was asked to be a paparazzi photographer for the Hollywood Party
at the
ALT Design Summit
at The Grand America.
I got to shoot with some people that I LOVE TO BE AROUND
and WE LAUGHED A LOT!!
We thought it was hilarious that we actually got to be paparazzi photographers for the night!
This Hollywood Party at The Grand America was Rockin!
And now I can add "Paparazzi Experience" to my resume! HA!